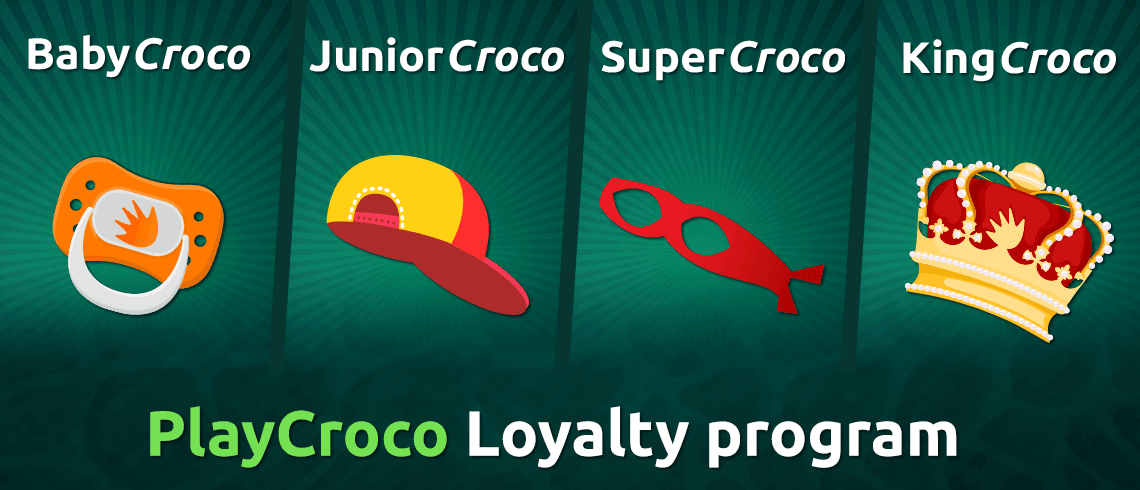 Access bigger, better and bolder rewards with the PlayCroco loyalty program. Ready?
Every casino has their own loyalty program, but most of these are pretty dull. At PlayCroco, we want to jazz up your online casino gaming experience whenever we get the chance. So we've transformed our loyalty program into the snazziest one this side of Lake Croco.
By taking advantage of this program, you will be able to access bigger, better and bolder rewards, which can then be used to boost your odds of winning on your favourite titles. But what exactly is the PlayCroco loyalty program? How does it work? And what are the different levels that you must reach?
All of this and more will be answered in the following article. So if you don't mind wearing a diaper and starting out as a wee little crocodile, then read on today. Trust us, it won't be long before you grow out of your baby clothes and become a truly respected reptilian legend.
Why do we have a loyalty program?
The PlayCroco loyalty program was the brainchild of our mascot Croco. He wanted a way to reward players who invest time and money into our casino and give thanks for their commitment.
He also wanted a program that made our casino super fun to play with, while at the same time giving players access to special prizes. We thought it was a great idea, so we decided to implement it right away.
We haven't looked back and Croco hasn't stopped letting us know that it was his idea to begin with. A pat on the scaly back for you, Croco!
How does our loyalty program work?
The whole aim of our loyalty program is for you to progress to higher stages or classes and be rewarded for your time with us through exclusive prizes.
There are four classes in total, each of which comes with a different title and their own rewards. For example; all new members are instantly assigned the class of BabyCroco. Eventually though you will move up the ranks until you reach the fourth and final class and transform into RoyalCroco.
Despite what you may think, it isn't difficult to move from class to class. It's simply a matter of making a deposit a two. Then, after a predetermined amount of deposits or a total deposit amount, you will be elevated to the next class by our mascot Croco.
What are the different classes?
The different classes of the PlayCroco loyalty program are as follows:

BabyCroco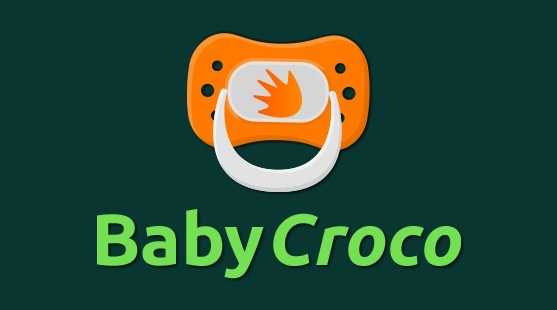 Everyone who signs up to our casino starts out as a BabyCroco. This is the first class of the loyalty program and it comes with the perks listed below. It's important to note that these are the most basic perks on offer at our casino. The real treasures and the perks that make Croco grin can be found at the top.You are one step closer to move to the next class.
Generous 25% cashback every time you make a deposit without a bonus
All promotions and bonuses are sent direct to your email and casino inbox for easy access
You can reach our 24/7 support team via email and chat


JuniorCroco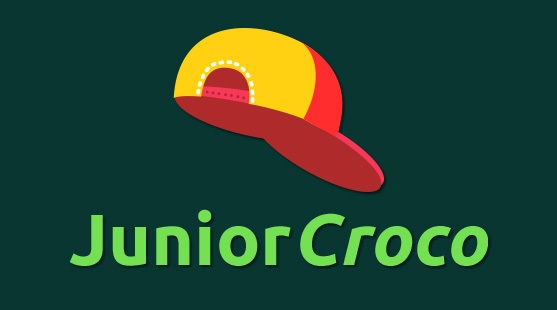 It's a big leap up from being a BabyCroco, but you've still got a little way to go before you can really start cashing in. That being said, JuniorCroco's perks are pretty awesome. You can check them out below.
Special 30% cashback every time you make a deposit without a bonus
All promotions and bonuses are sent direct to your email and casino inbox for easy access
Priority chat and email support from our rockin' 24/7 support team

SuperCroco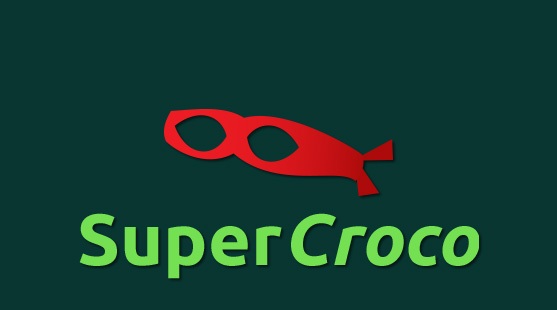 As the name suggests, this class is super cool. You're almost at the top of our loyalty program and other PlayCroco members are looking up to you. Now is your time to shine. Don't get too comfy though, because at this pace you'll reach the final class before you know it.
Massive 35% cashback every time you make a deposit without a bonus
Exclusive daily offers and direct access to all promotions and bonuses via email and casino messages
Adjustable withdrawal limits (determined by your playing history)
Your very own dedicated and personalised 24/7 support team
RoyalCroco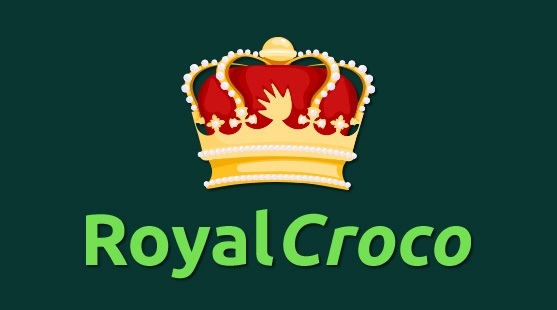 The very top of the pile. Now you can rest easy knowing that you've made it.  Enjoy special treatments that are reserved for you and you only. You're the PlayCroco VIP, and as such you get the following perks.
Incredible 40% cashback every time you make a deposit without a bonus
Weekly access to our Royal Bonuses program which includes weekly offers tailored to YOU
Flexible withdrawal and deposit limits
A dedicated host who can help you out with anything you need between 4pm until midnight (GMT+10) - Monday to Friday.

👉 Create your FREE account today:
If you don't have an account create yours here.
Click on the "Coupon" button if you're using a mobile device or head to Cashier if you're using your computer
Redeem your welcome bonus: coupon PLAYCROCO - 200% bonus up to $5000
Grab your free $50 treat: coupon PLAYCOOL
Start playing and have fun!