Why do I need to

 

verify my account? 🔑
Before your winnings can be processed, you must first verify your PlayCroco casino account details. This makes the process of withdrawing your winnings faster and easier.
How do I verify my account? ✍️
In order to complete the account verification, you will need to verify the personal details used to register your PlayCroco account. For your protection and security, you must send the documentation listed below via email to [email protected].
Customers must send colored copy of a Government-issued photo ID. The image must show the FRONT and BACK of the document. Eg: passport, driver's license, national ID card, etc.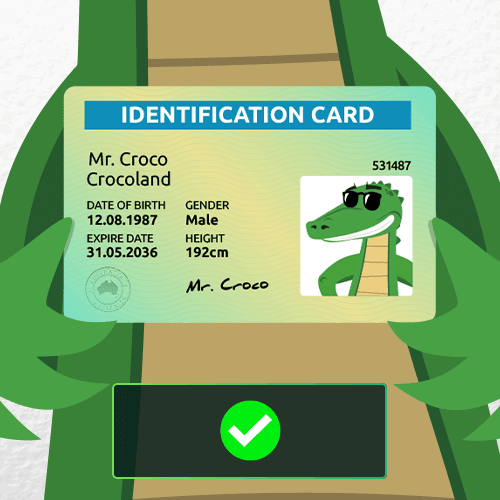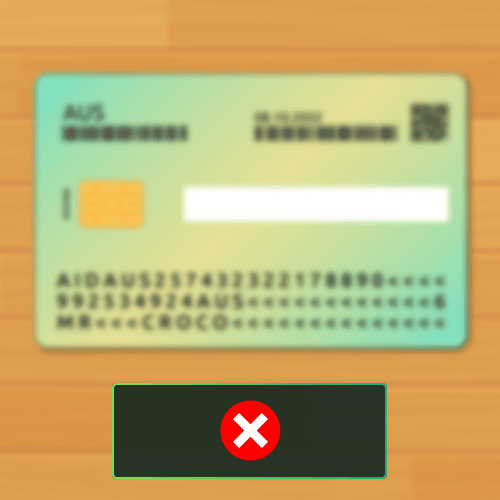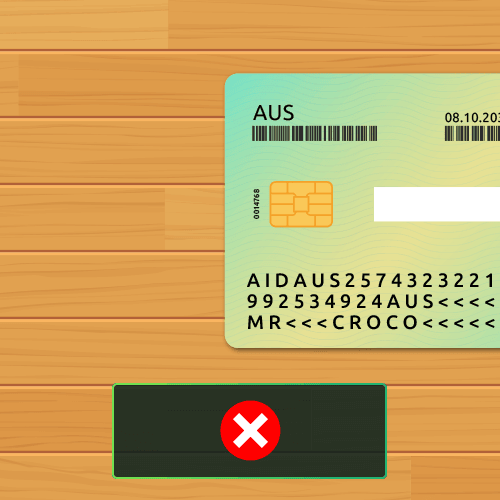 All corners and sides of any document should be clearly visible and not cropped.
Photo ID documentation should be government-issued.
The picture should be clear and of good quality. All text should be visible and not blurred.
Full name should be on the Photo ID rather than initials.
Expiration date of the ID should be visible (Exceptions can be made for IDs without an expiry date; For ex.: South African ID)
Date of Birth should be on the Photo ID.
Picture of the holder should be on the Photo ID.
Signature of the holder should be on the Photo ID.
South African driver's licence cannot be accepted. The customer should send ID card or Passport.
The Photo ID can be issued in any language.
A colored copy of a proof of address, not older than 90 days (Utility Bill or Bank Statement)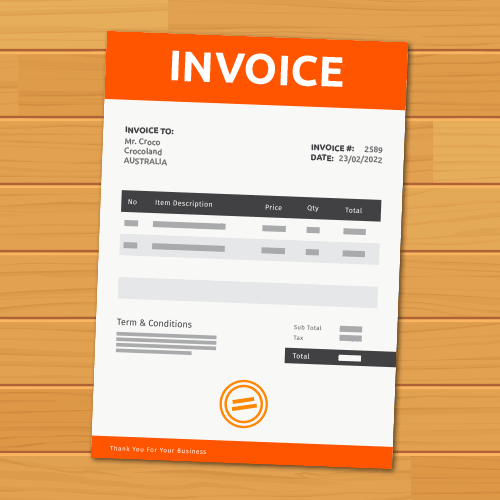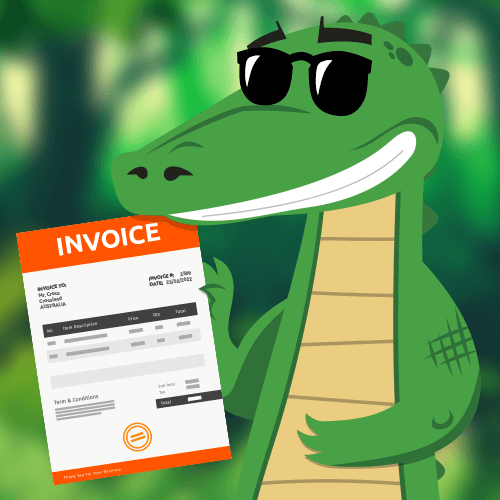 full document
clear, good quality
no cropping
no partial document
A picture/screenshot of the document is accepted as long it is clear and not grainy, blurry or pixelated and cropped.
Digital bills are accepted if they are official documents (e. g. tax bill, bank statement, electricity bill).
Proof of address issued during the last 3 months. Issued dates should be visible.
Proof of address image should be completely visible. The document should not be cut in half or cropped.
Shopping bills are not accepted. Envelopes are not accepted as POA.
Proof of possession of Credit Card:
Customers need to prove that they are in possession of the cards they  have used to deposit at PlayCroco casino. Customers must send a picture of the front and back of each card they used. We only need the first 8 digits and the last 4 digits of the long number on the front. Customers can blur the rest of the numbers and the three digit CVV on the back. The card must be signed.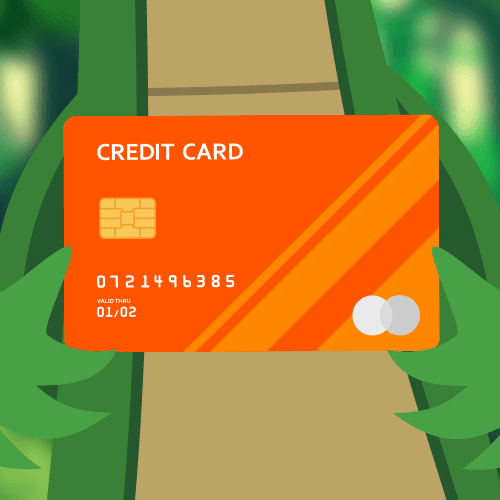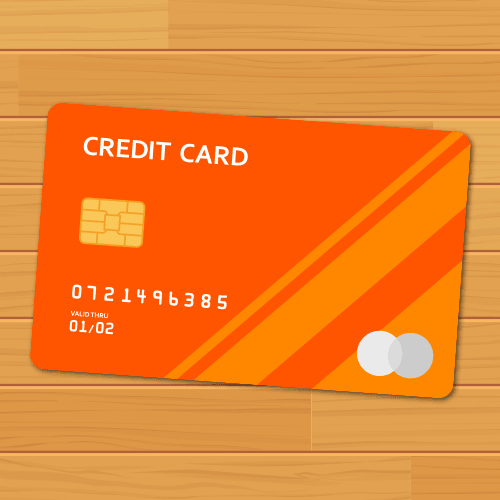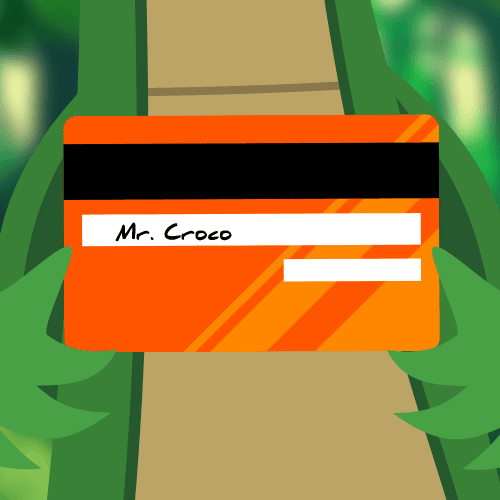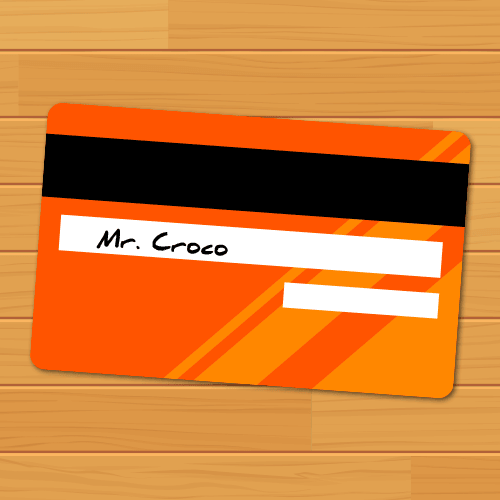 Cryptocurrency Payments only (deposits and withdrawals):
Customers must additionally send a picture of you holding a Government-issued photo ID next to your face. The picture quality should be clear enough to verify the details. The entire ID and your face must be visible.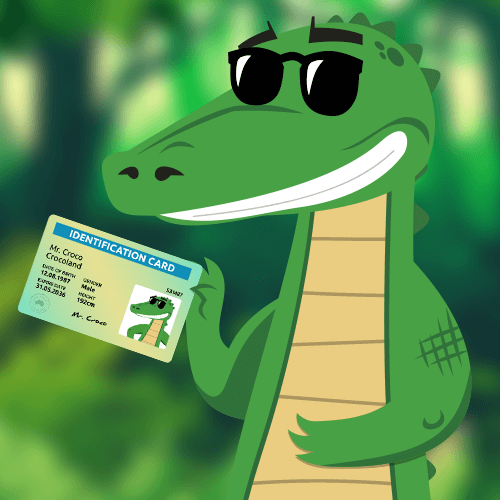 ⚠️ All documents must be legible and valid (not expired), with all four corners visible ⚠️

Using a Credit Card or eWallet? 💳
PlayCroco casino reserves the right to ask for further documentation at our discretion. For example, the following (but not limited to) documentation:
A copy of the credit card (front and back); if you

 used a credit/debit card to fund your account 

A screenshot of your eWallet account showing the registered information; if 

you used an eWallet (e.g. Skrill, EcoPayz, etc) to fund your account
Before proceeding with the account verification, we recommend that you familiarize yourself with the minimum and maximum allowed withdrawal amount. You can find this information on our banking page.


Bitcoin Withdrawals - most popular 🤑
Cashing out with Bitcoin is easy peasy but there are a couple of steps that you should follow in order to do so. Take a look at our guide on how to cashout yout winings with a Bitcoin withdrawal.
Let us guide you through the verification process 💁🏻
Need help? Our PlayCroco crew is available 24/7 to answer any questions or provide any assistance.

Read more articles 📗

👉 Create your FREE account today:
If you don't have an account create your account today
Click on the "Coupon" button if you're using a mobile device or head to Cashier if you're using your computer
Redeem your welcome bonus: coupon PLAYCROCO - 200% bonus up to $5000
Grab your free $50 treat: coupon PLAYCOOL
Start playing and have fun!